From commercial to residential. Let's talk about your real estate development project in Maryland, Delaware and Virginia.
Our unique owner's perspective enables us to create vibrant centers via groundbreaking development concepts and cost-effective practices. Through careful analysis of the property and the local market, community identity is enhanced leading to strong and meaningful relationships with customers and tenants.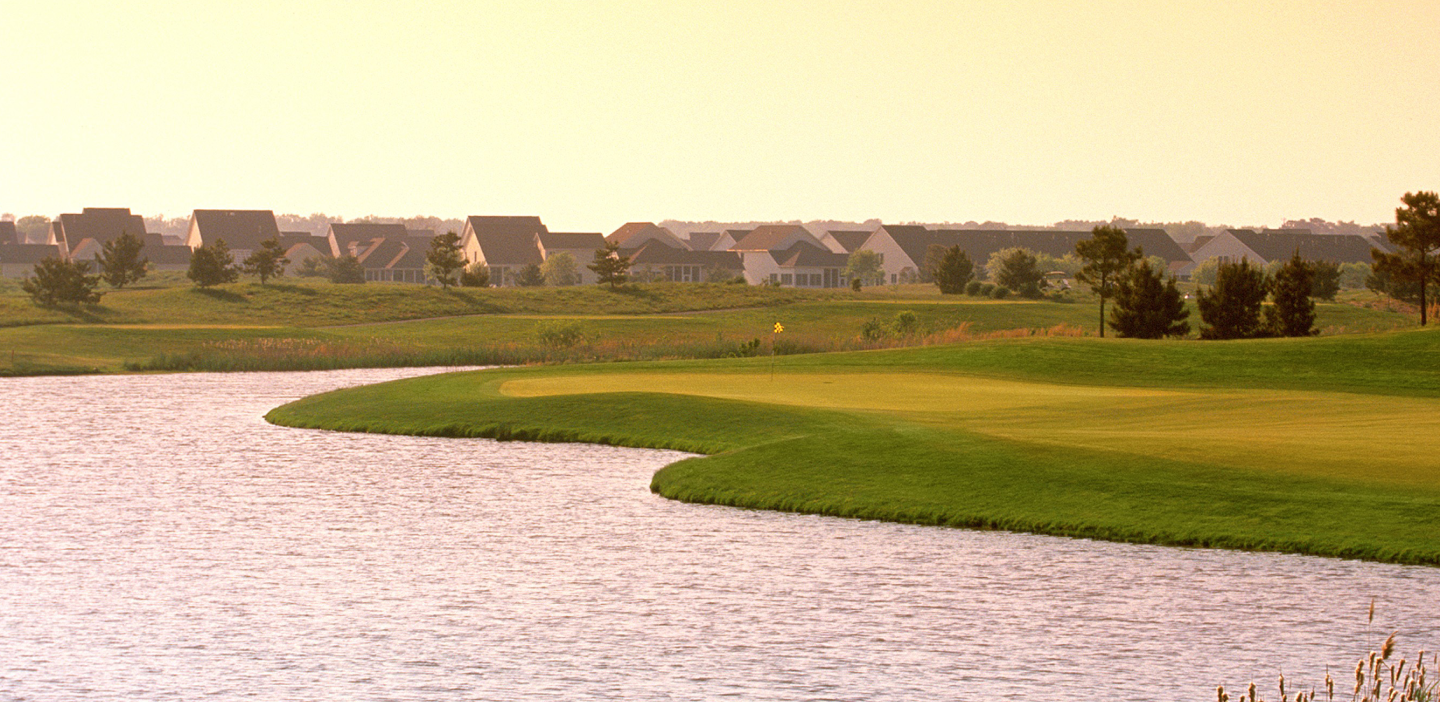 Experience
Our deep experience in the marketplace enhances our ability to be creative in assessing multiple avenues of market potential and of maximizing assets to create or rejuvenate the shopping experience for the community.
Innovation
Our team combines creative design with cost-effective practices so as to enhance asset value by attracting, positioning and retaining desirable long-term tenants who can build relationships with the community.
Sustained Success
1947: award-winning Carole Highlands, the Freeman Companies first planned development
1972: Sea Colony, the premier beach and tennis resort community, cherished by generations of families
2005: The Village at Bear Trap Dunes, acclaimed golf course and small town charm
2007: Bayside, winner of six coveted Regal Awards and home to Delaware's first Jack Nicklaus Signature Golf Course
Properties Developed by Freeman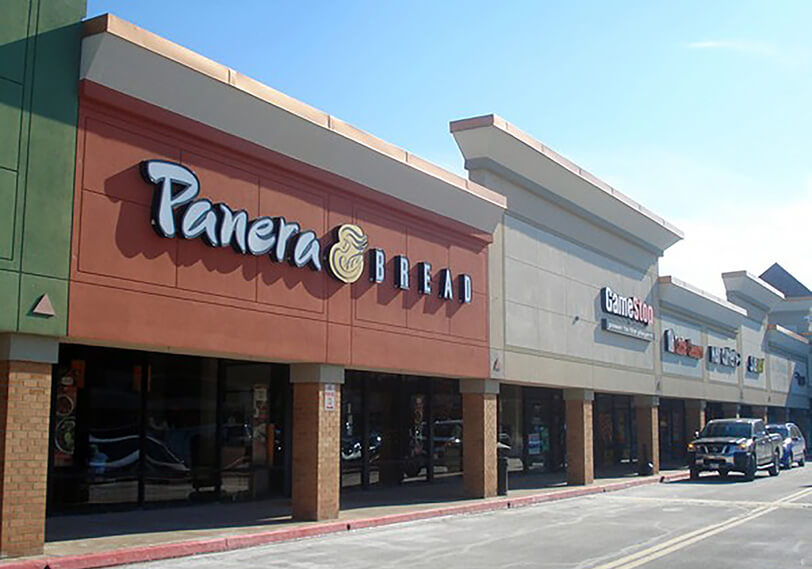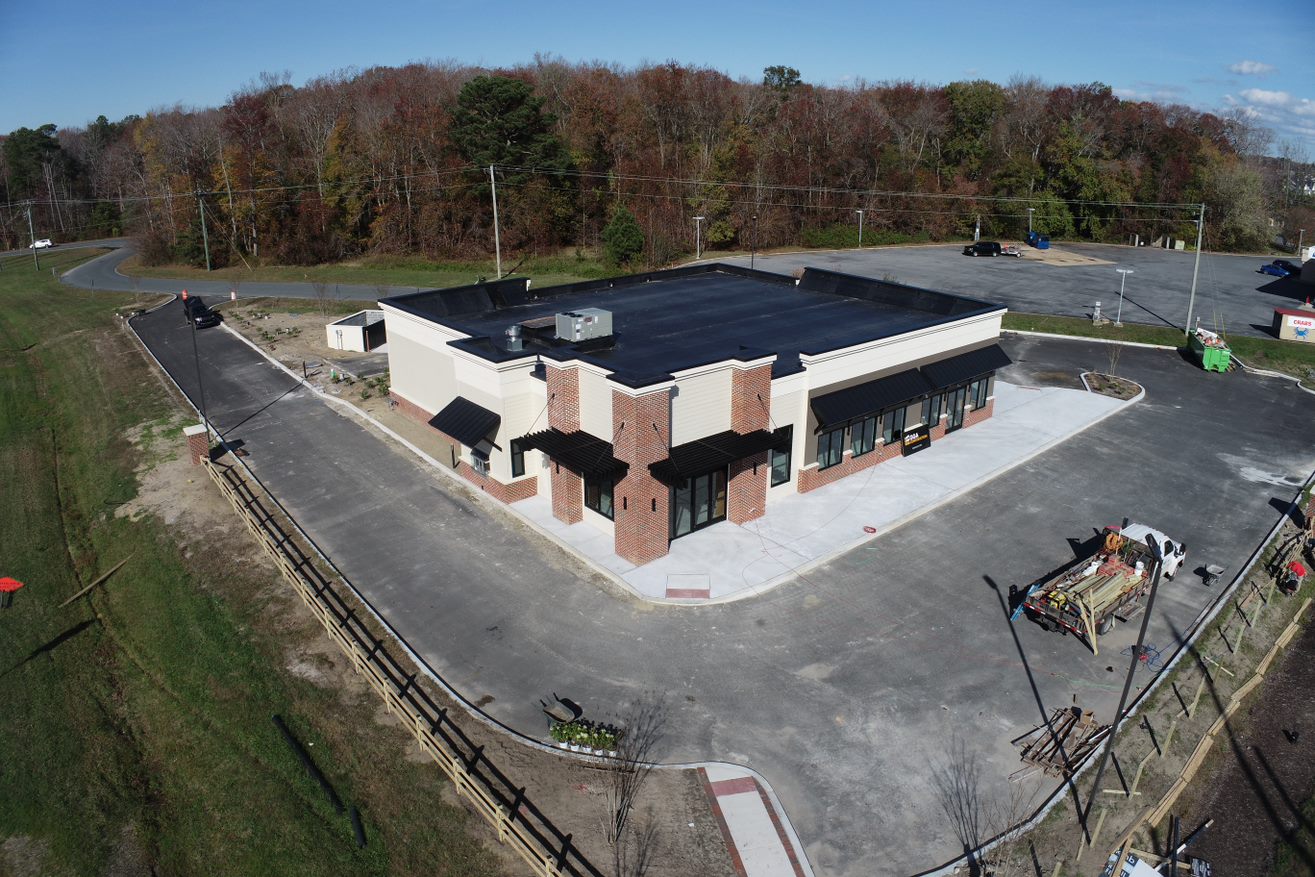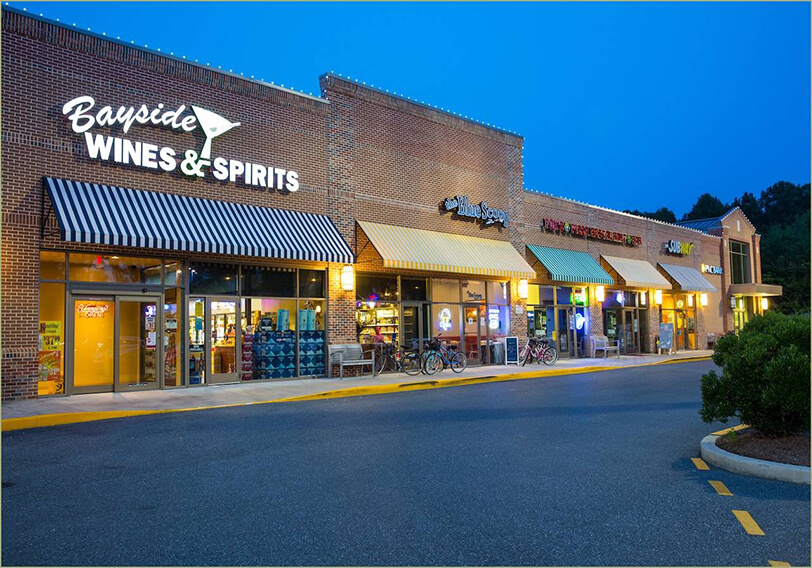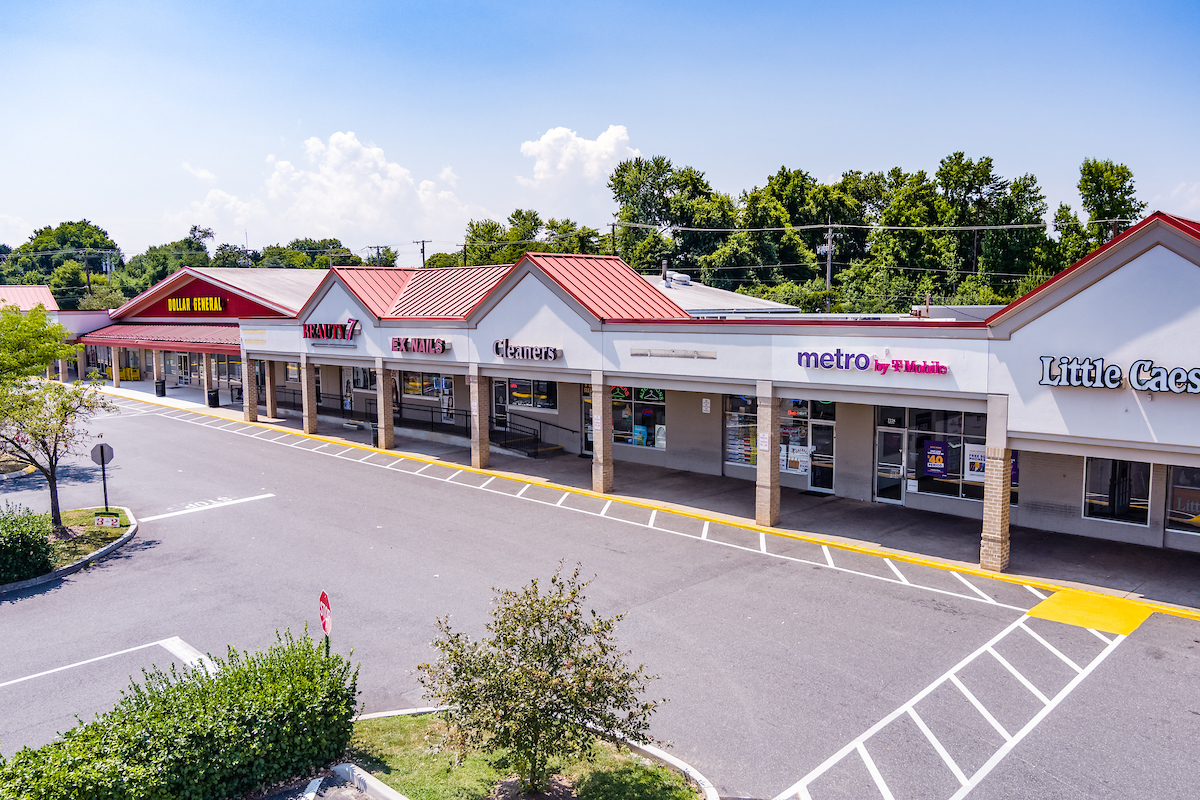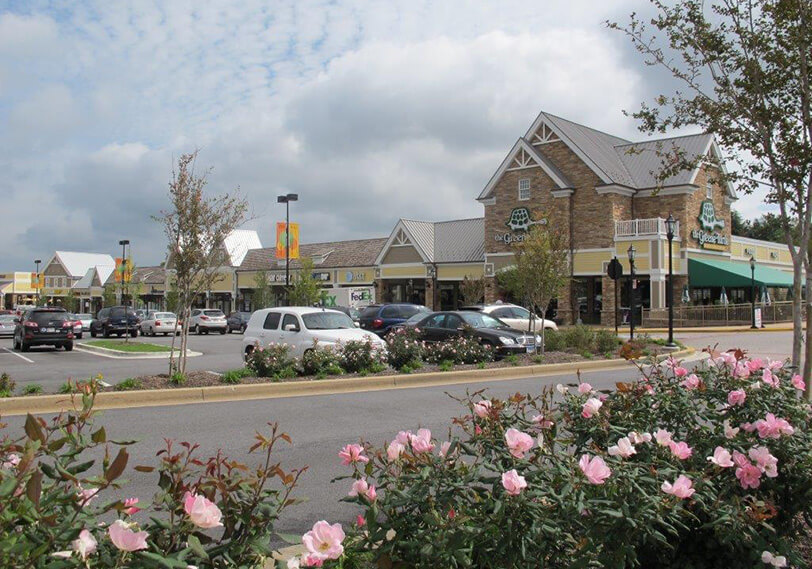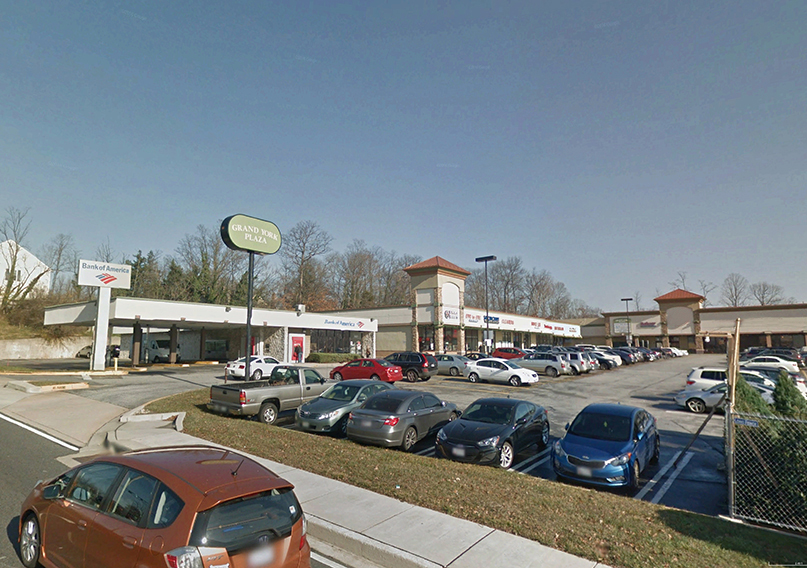 Kings Court Shopping Center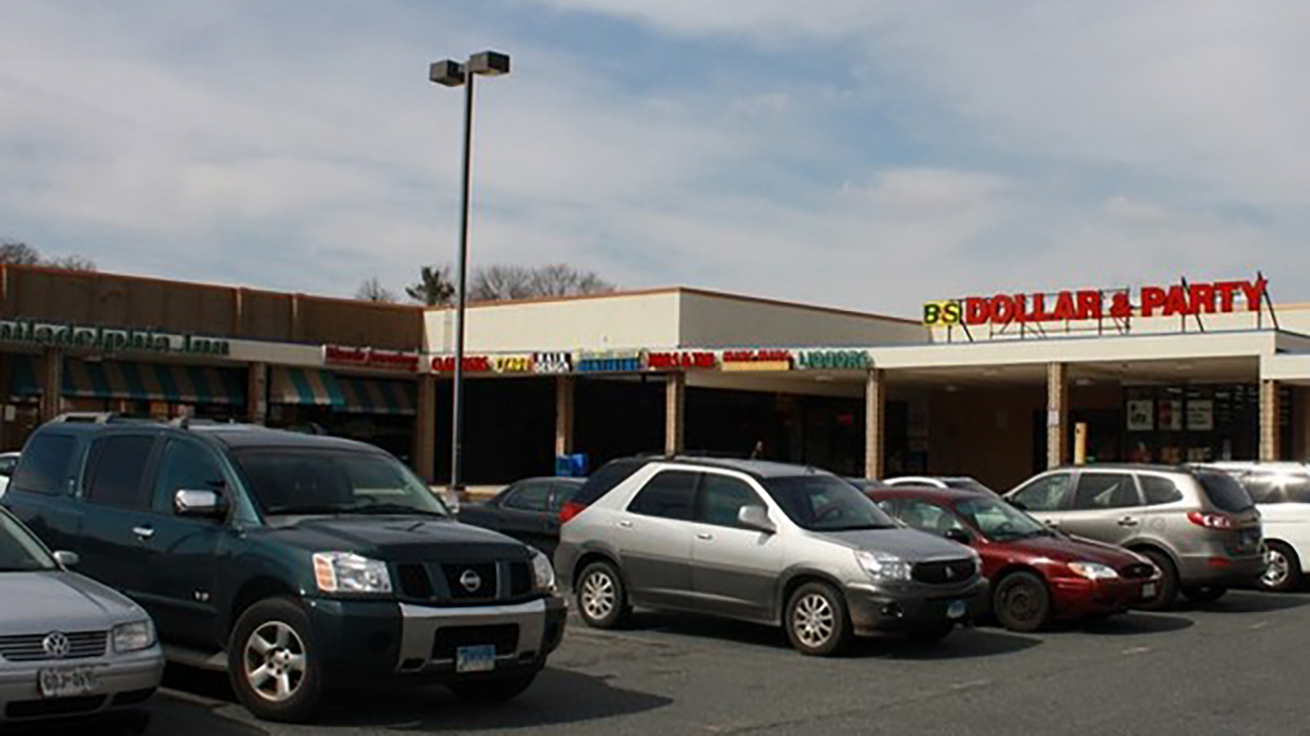 Lynch Manor Shopping Center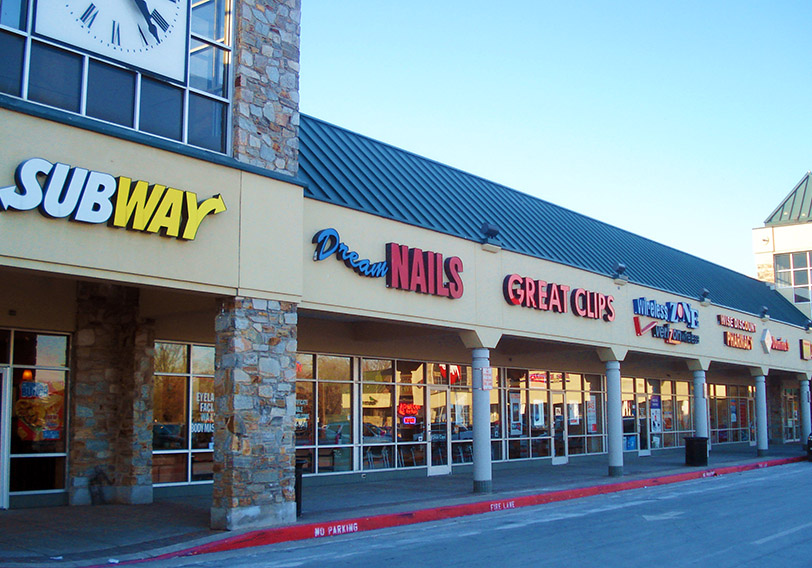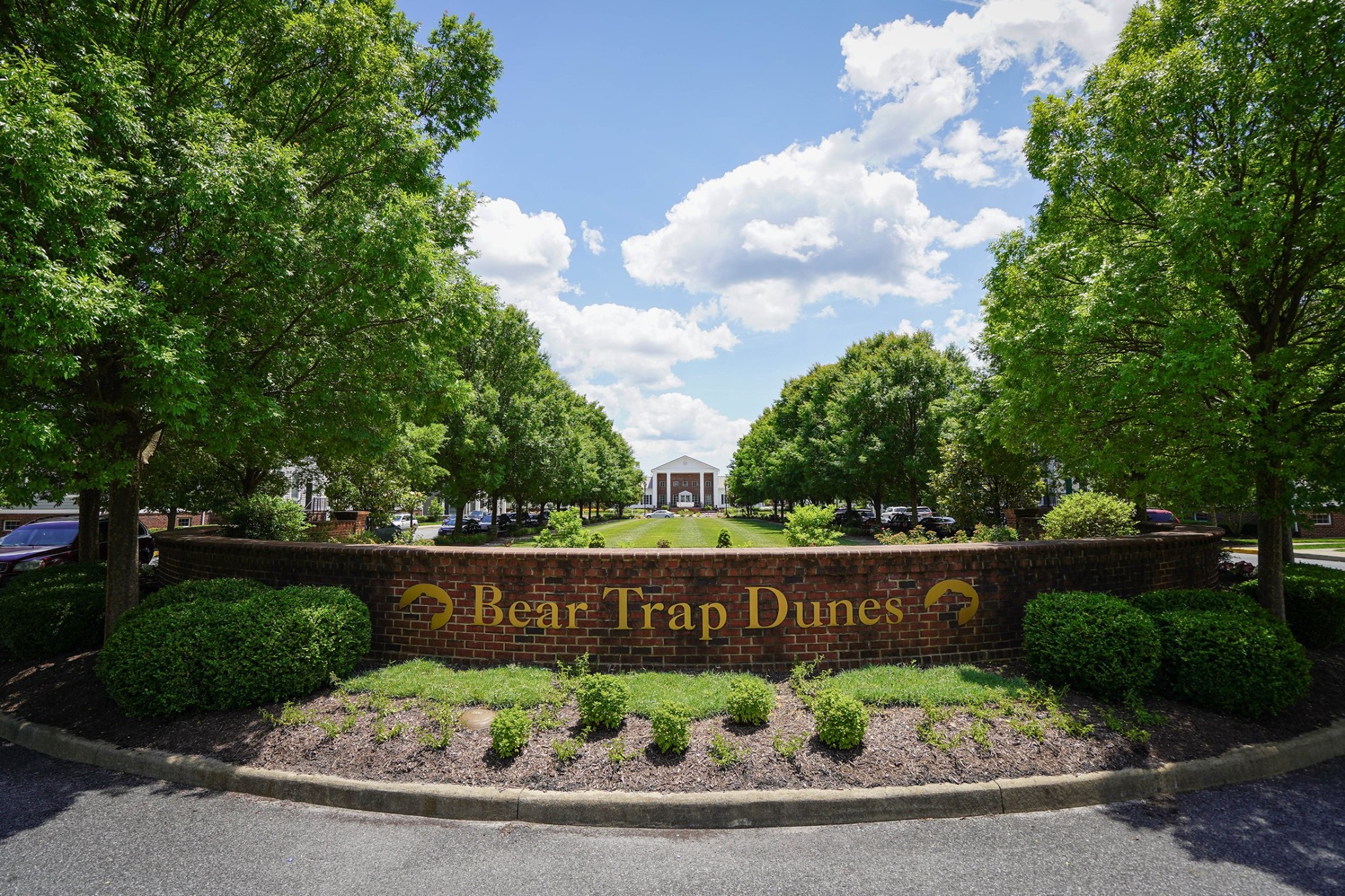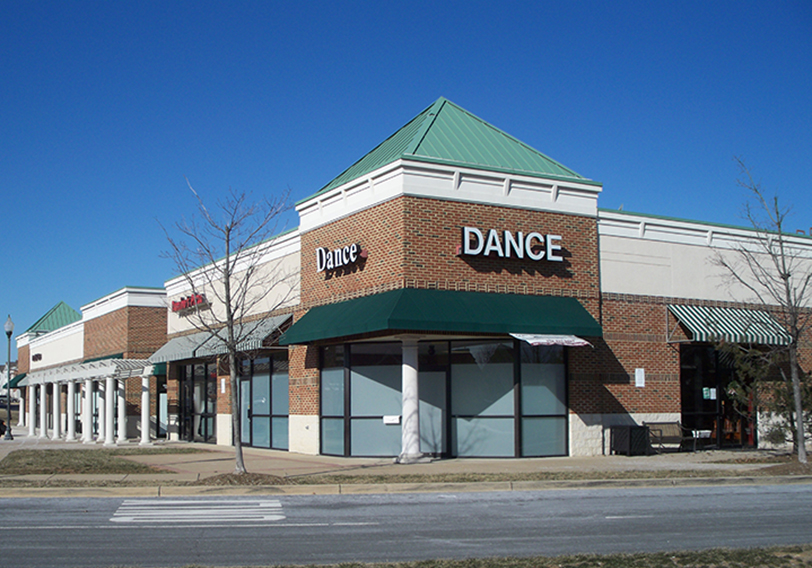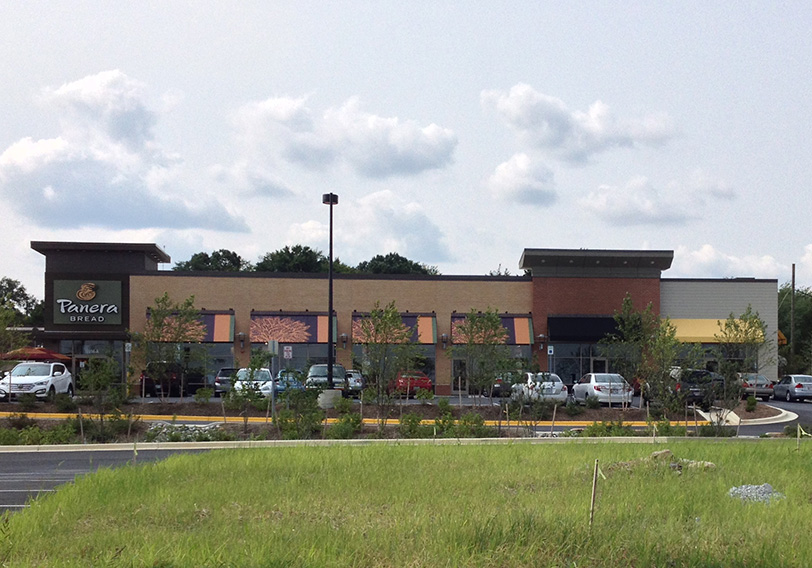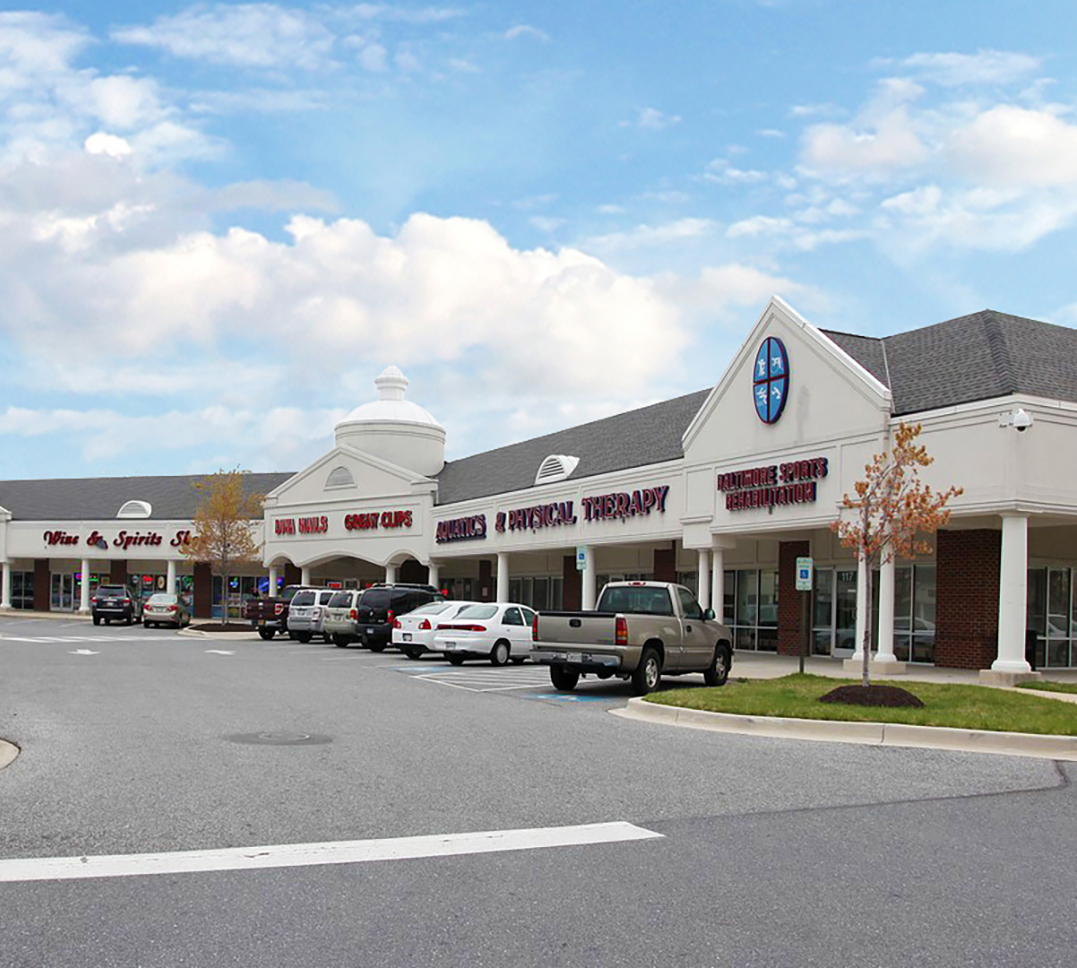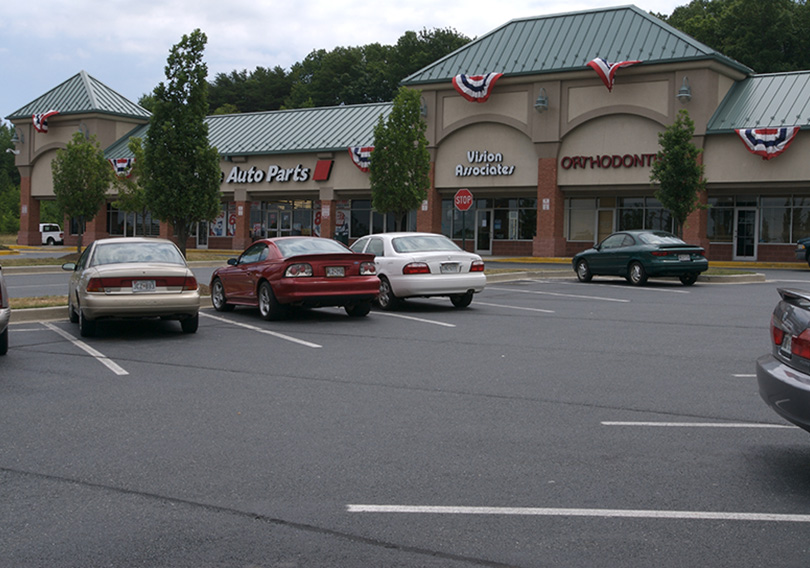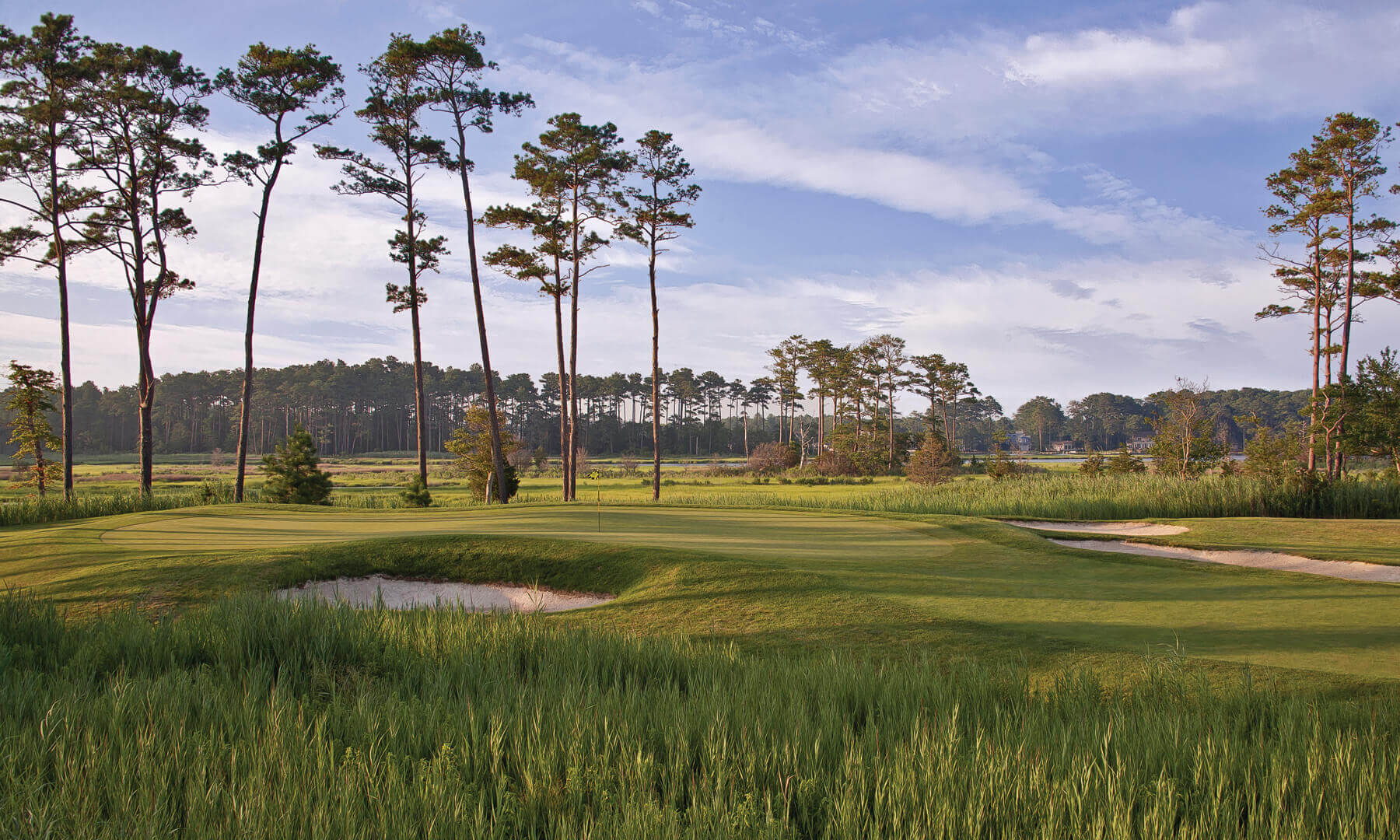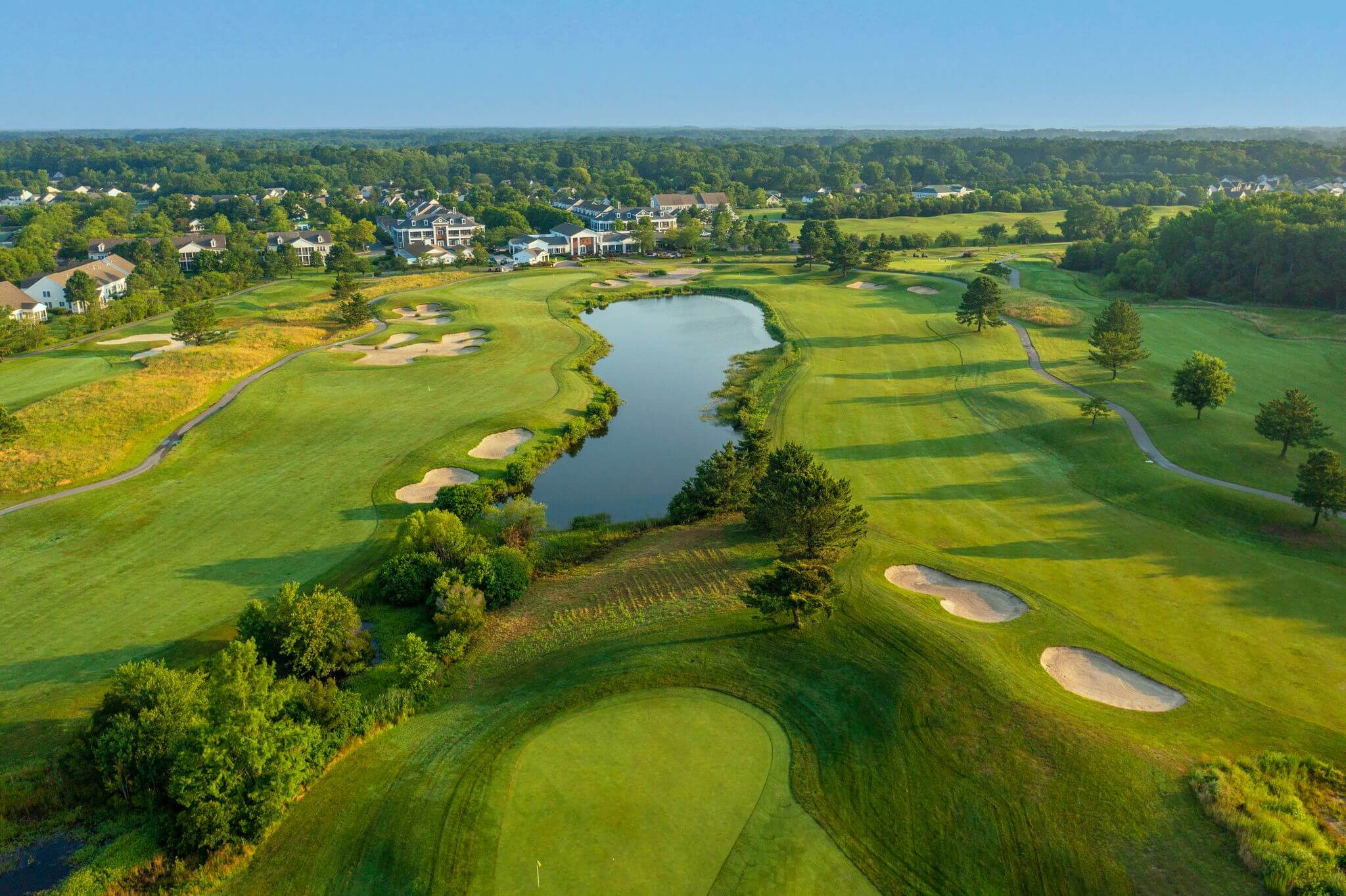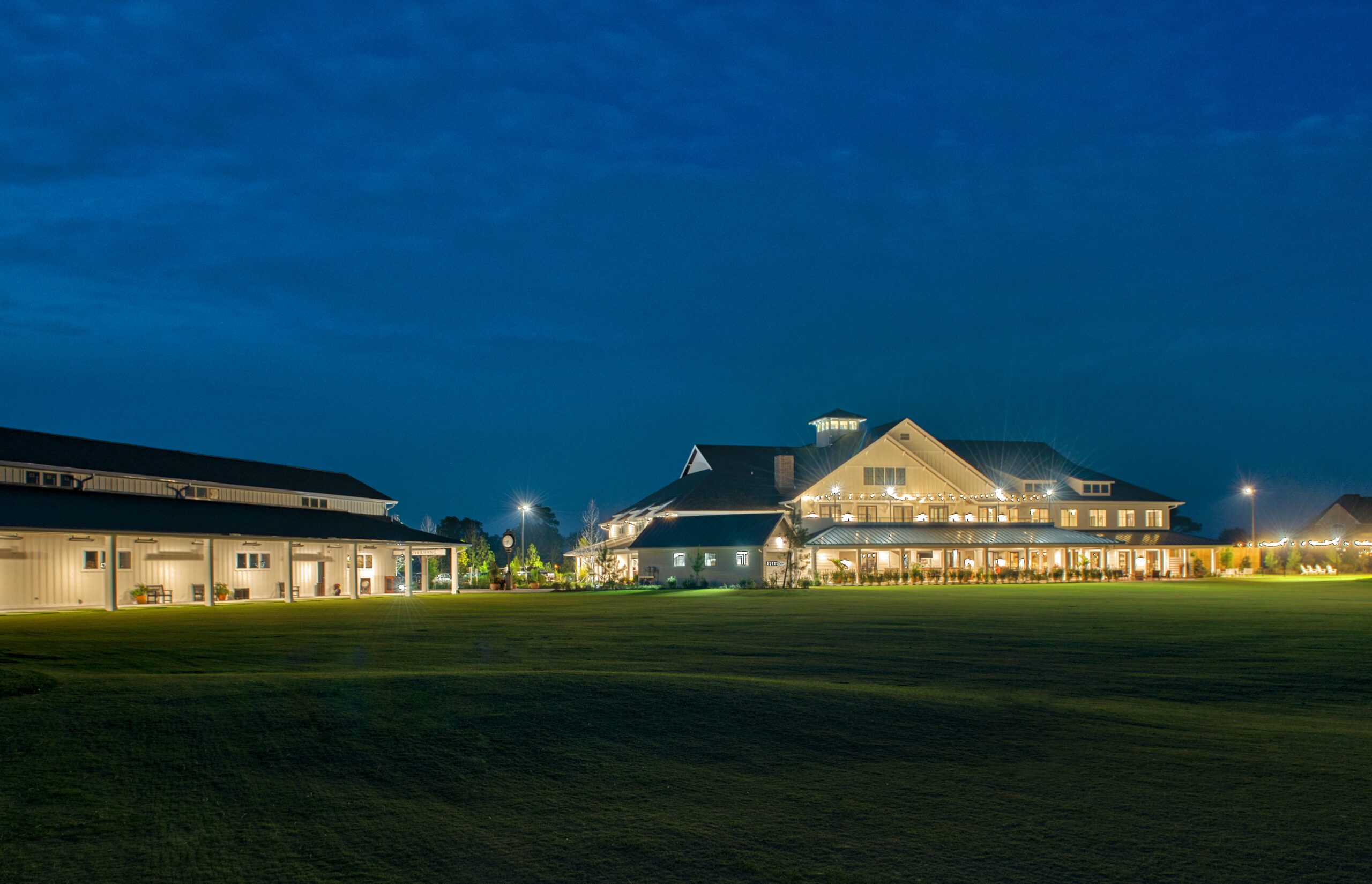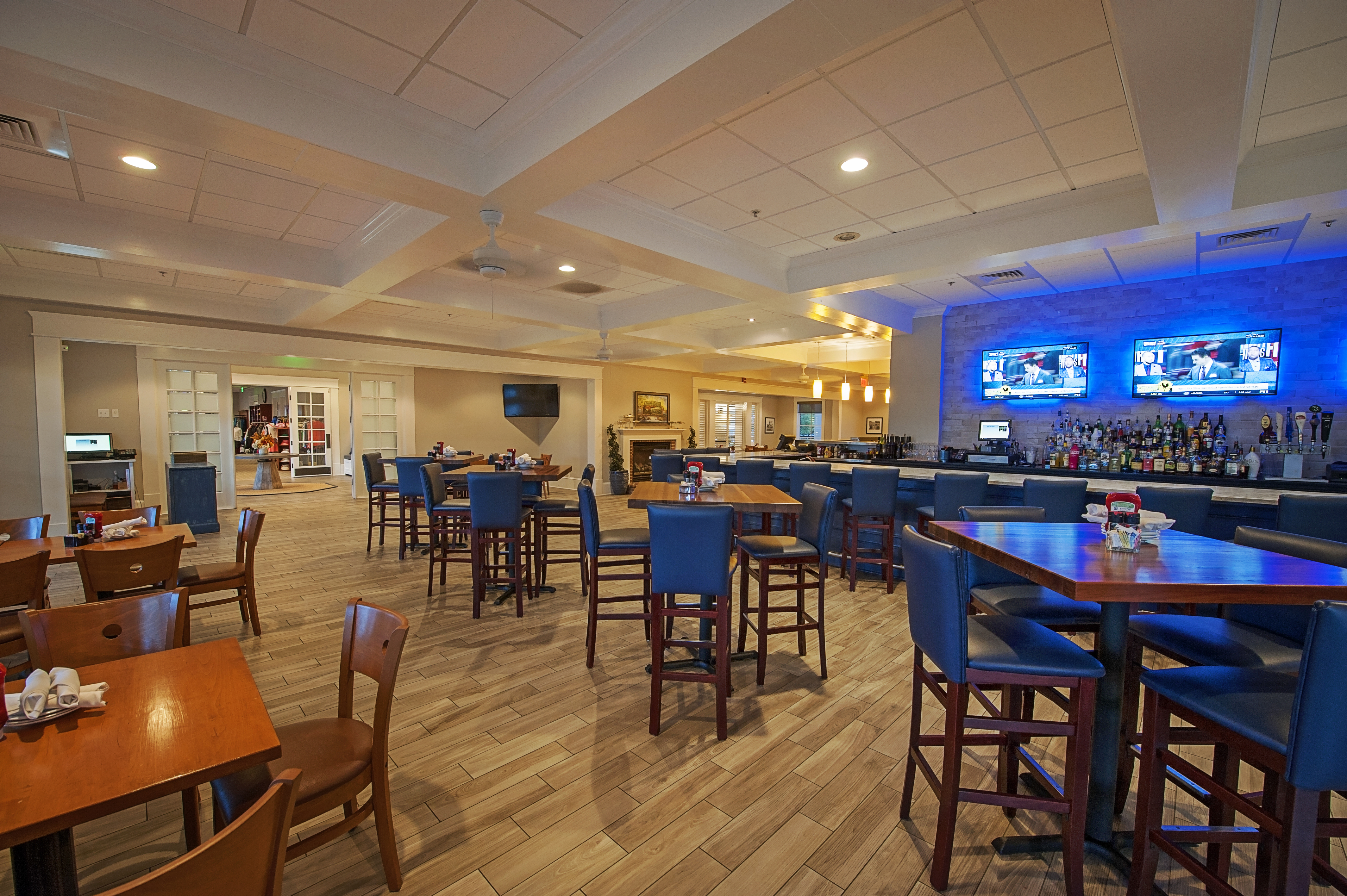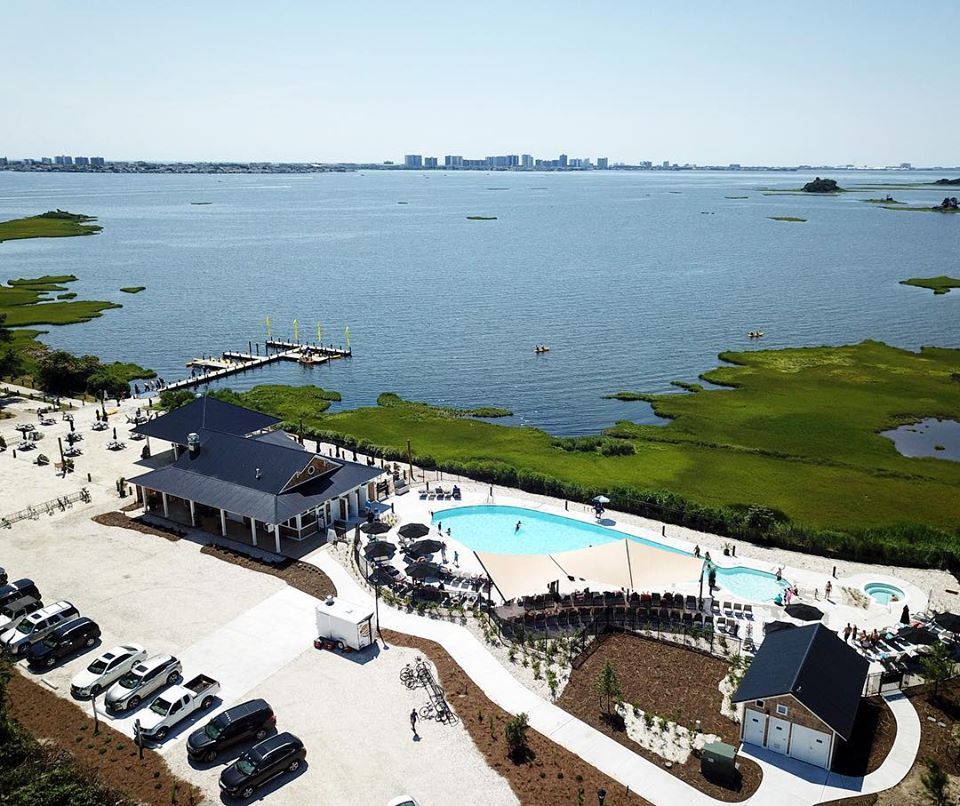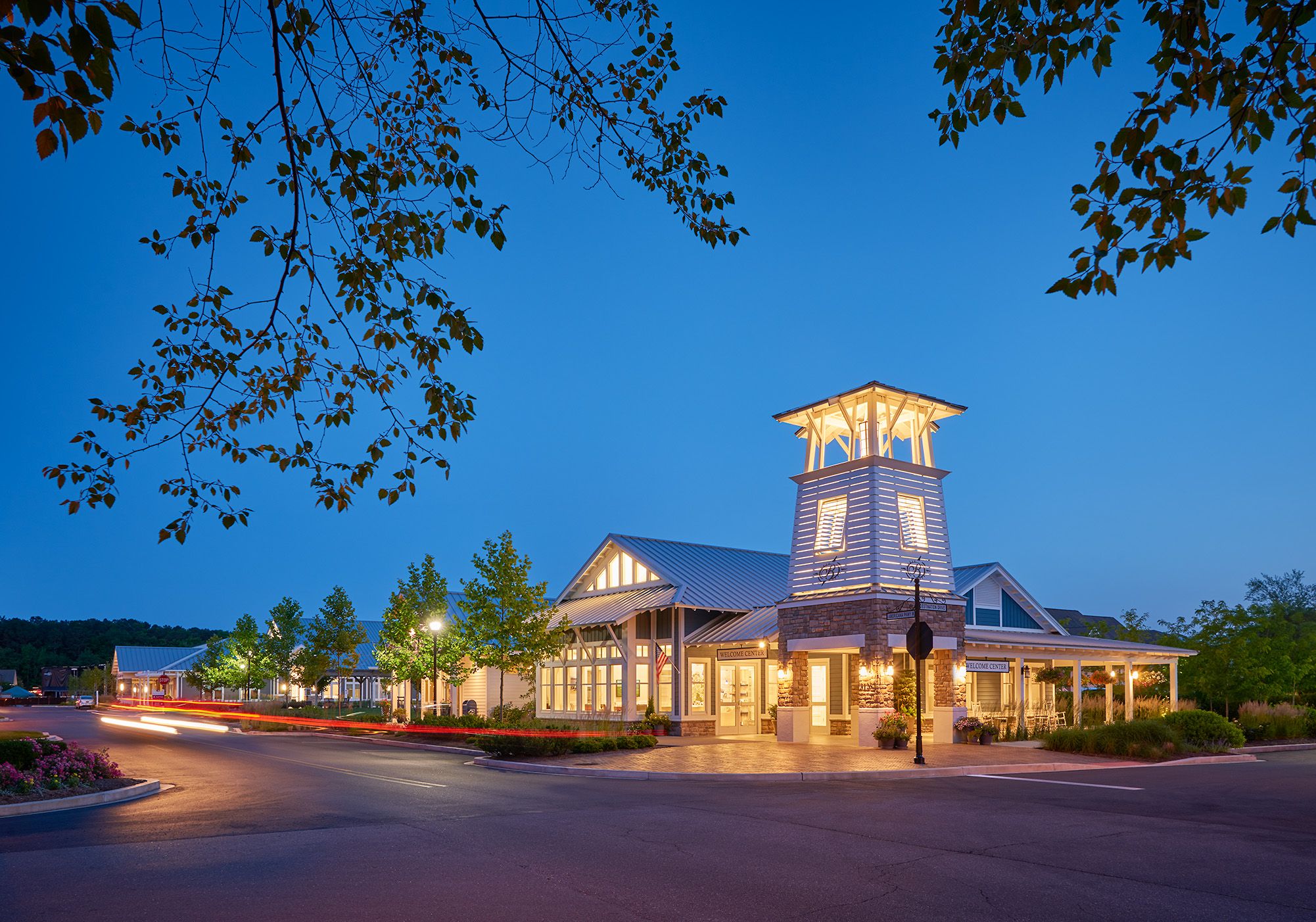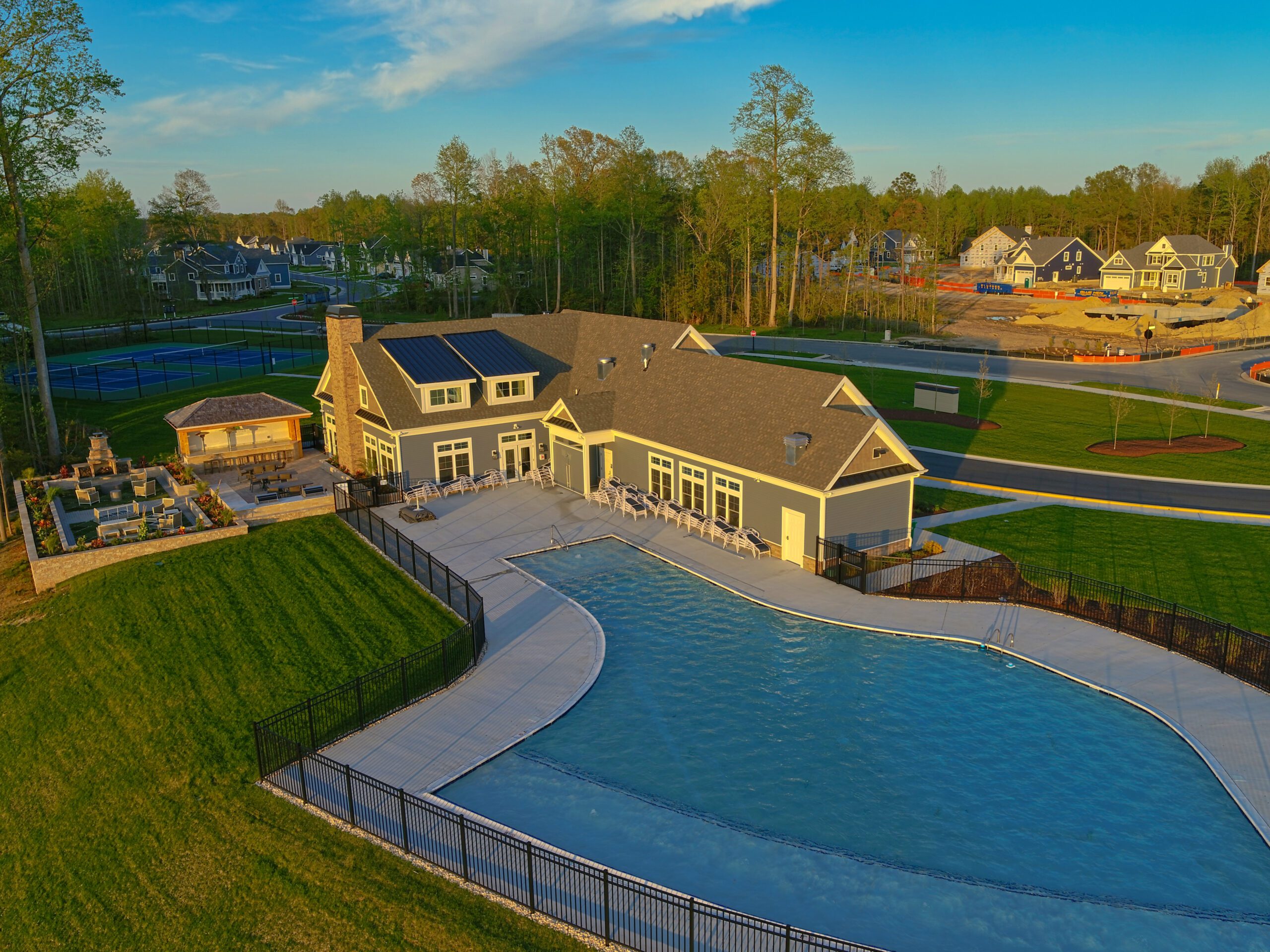 The Village of Bear Trap Dunes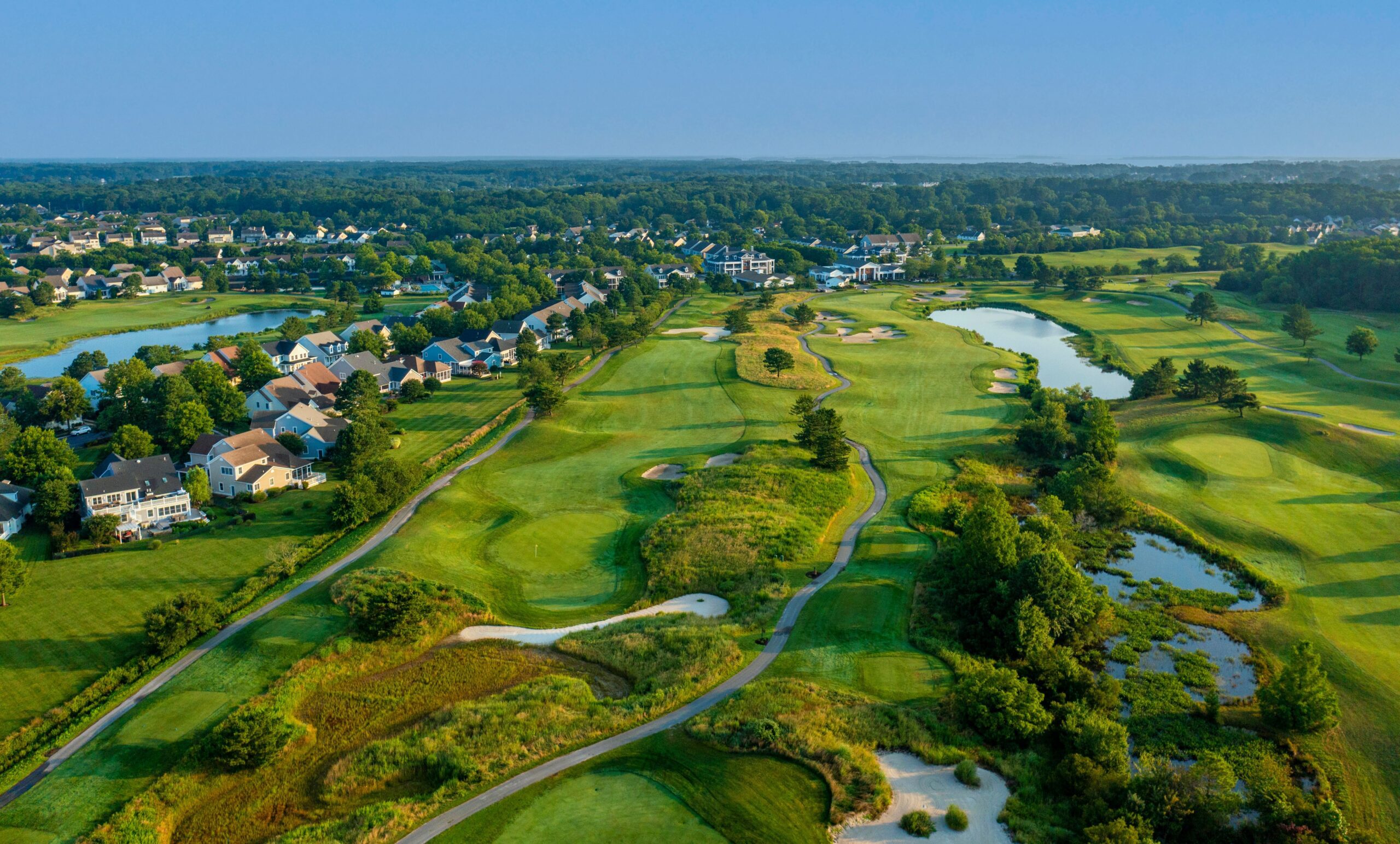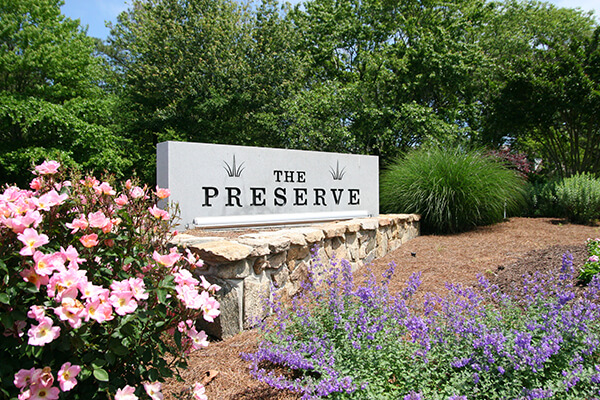 Contact Us
Contact us to learn more about how Freeman Companies can create value for you.