Selbyville, DE  May 23, 2016 – Bayside, the latest Carl M. Freeman Community was awarded six Regal Awards by the Home Builders Association of Delaware, a member of the National Association of Home Builders (NAHB). The Regal Awards were held on Friday May 20th at the Delaware Center for Contemporary Art in Wilmington, Delaware. The family beach and golf community won the prestigious Regal awards for: The Best Print Ad, The Best Billboard, The Best Use of Technology, The Best Electronic Promotional Piece, The Best Image Campaign and the Best Overall Marketing for 2015.
"We are thrilled to win six Regal awards from The Home Builders Association in reference to our marketing effort for Bayside," says Michelle D. Freeman, President & CEO of Carl M. Freeman Companies. "Amongst heavy competition, these awards validate the hard work, creativity and dedication our team provides every day to make Bayside a top-notch community."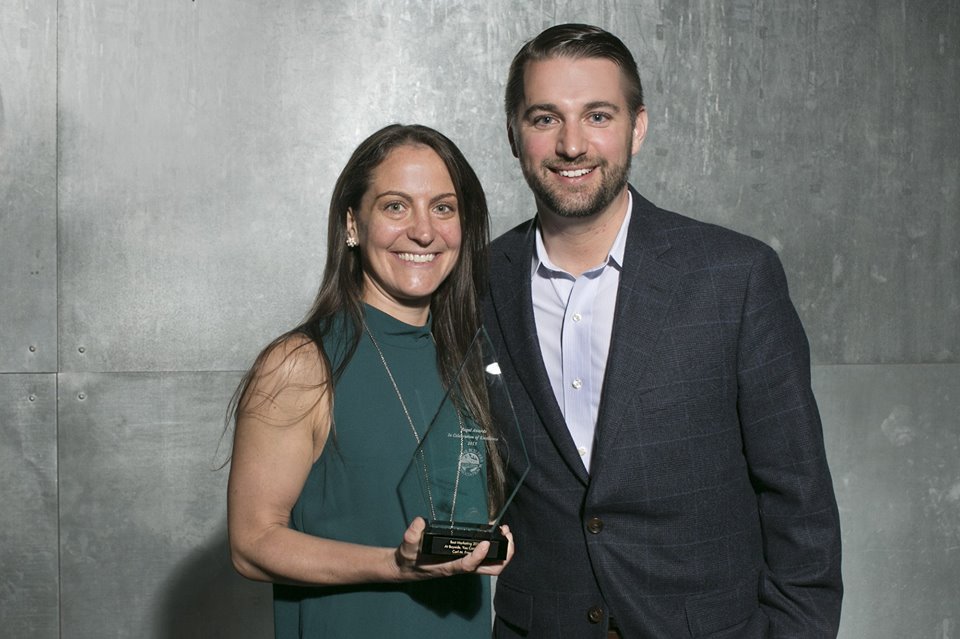 Ideally situated in Fenwick Island, just four miles from the beach, Bayside comprises nearly one thousand acres overlooking the Assawoman Bay and features an 18-hole Jack Nicklaus Signature Golf Course. Opportunities for family fun and resort living, with community pools, tennis complex and programs, kayaking and paddle boarding, stocked ponds for fishing, walking and fitness trails, delicious dining and special activities for kids of all ages. And Breaking ground in April was the year-round indoor pool, state-of-the-art fitness center and community outdoor space, which will offer another opportunity for Bayside's family and friends to gather together.
About The Carl M. Freeman Companies
For almost 70 years the Carl M. Freeman Companies has created places that enrich lives through their innovative and inviting places to live, work, shop and play. The company has developed and managed more than five million square feet of commercial space for shopping center and office use, servicing more than 1.1 million square feet of retail; built award-winning beach-front and golf course communities; and developed more than 20,000 homes in 50 residential communities across Delaware, Maryland and West Virginia. The Carl M. Freeman Companies is headquartered in Rockville, MD with a complementary office in Selbyville, DE.
For more information about Carl M. Freeman Companies and their diverse interests, visit www.3.239.91.119 or call 302-436-3000.